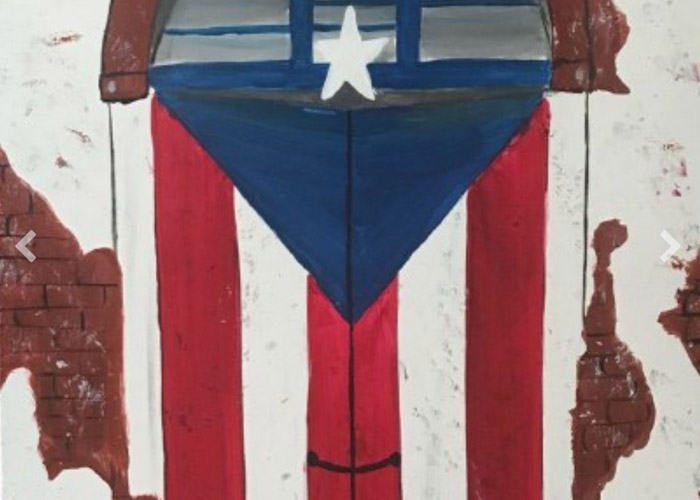 A fundraiser at Kre8art Studio at 590 Main St., Monroe, on Thursday, Oct. 24 will help restoration efforts in Puerto Rico.
This event is being held simultaneously nationwide with participating art studios. $50/pp. #paintpuertorico
Proceeds from this event will be donated to Harimau Conservation, which has partnered with ConnectRelief and is working tirelessly on site to open roads, restore communication on the island and help those in need.
Register online at: https://placefull.com/art-for-puerto-rico