Bridgeport's Board of Education will look very different after the Nov. 7 municipal election.
That's because six board seats are open and only two incumbents are running.
There are 11 candidates. Nine candidates will run for five four-year seats while two candidates are competing in a special election to complete a two-year vacancy.
Here are sample ballots for each city district. (PDF file)
One of the candidates has been in the news recently because she's part of a group of parents suing over education policy.
Jessica Martinez, the District PAC president in Bridgeport, has lent her name and son's to a suit claiming low-income students have been steered from magnet schools, charter schools and school choice programs.
The group is aided by Students Matter of Menlo Park, California. According to Students Matter, the state's restrictions have deepened one of the largest achievement gaps in the country.
The Board of Education oversees one of the state's largest school districts on a budget that has remained stagnant for years, the Connecticut Post points out. There are more than 21,000 students, most of them living below the poverty line.
Seeking full terms are:

Democrats:
Jessica Martinez, Chaila Robinson and Hernan Illingworth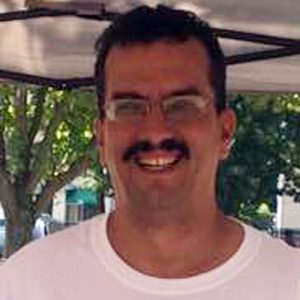 Republican/Working Families:
Joseph Sokolovic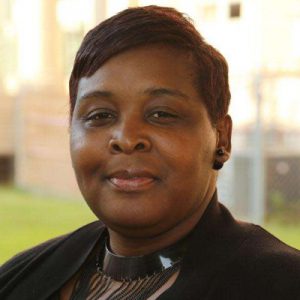 Working Families:
Shavonne Davis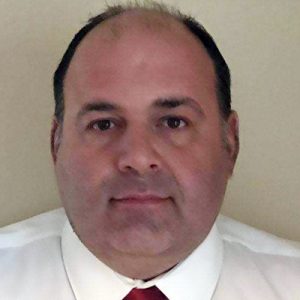 Republican:
Chris Taylor
Petition candidate:
Sara Lewis
Only two incumbents are seeking re-election: Howard Gardner, endorsed by the Working Families Party, and John Weldon, a Republican, both vying for full terms.
The League of Women Voters will host a free public forum for the 11 candidates from 4 to 6 p.m. on Sunday, Nov. 5 at the Bridgeport Islamic Community Center, at the corner of State Street and Park Avenue.
Neither GBLN nor the League of Women Voters endorse candidates in any election.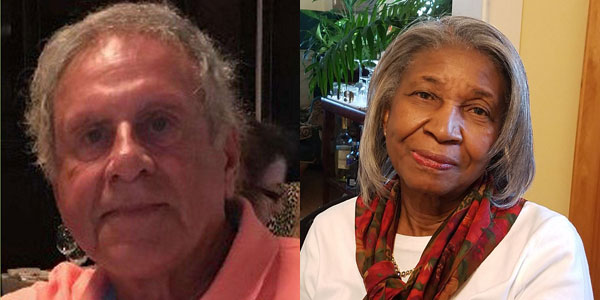 Running against each other for the two-year slot are Democrat Sybil O. Allen and Republican Joseph Carbone. Allen, 78, is a former city educator and city council member who sat on the board more than a decade ago.
Allen also spent a career as a teacher and administrator at Wilbur Cross and Read schools.
Carbone is a 74-year-old Bridgeport native who owns a plastics company.
Of the incumbents, Gardner, 64, a former technology executive, has served one term on the board.
Weldon came on the board nearly a year ago, appointed by Mayor Joseph Ganim when the school board failed to name a replacement for Kevin McSpirit, who left in late 2016.