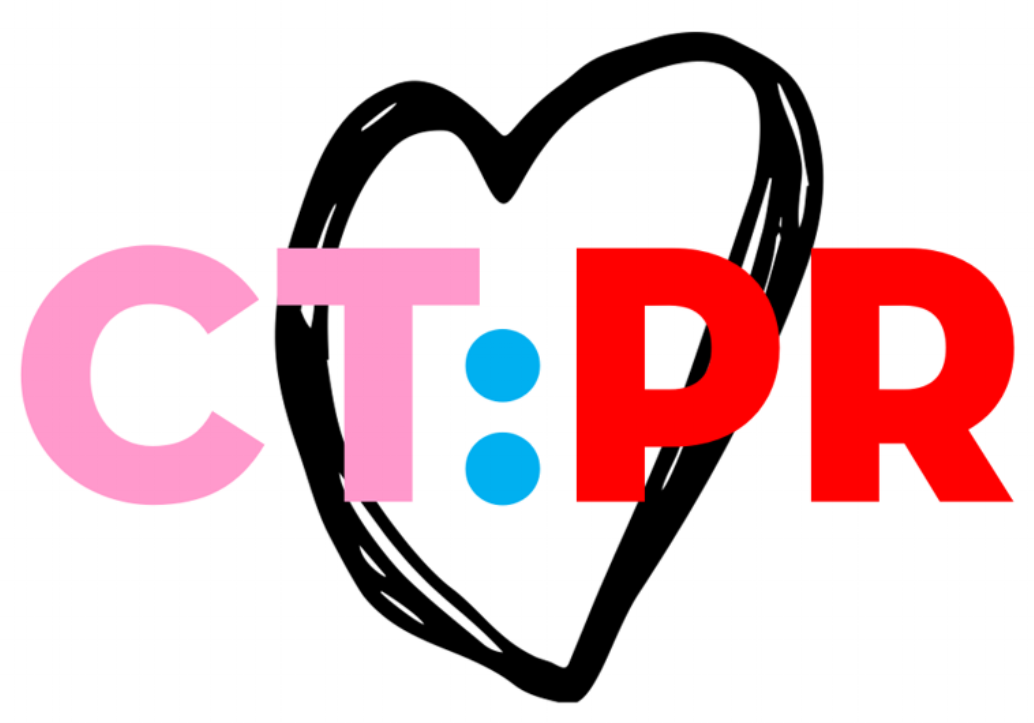 Restaurants all over the state are dishing and pouring out love to Puerto Rico.
By going out to eat, you can raise money for storm-battered Puerto Rico while enjoying cuisine inspired by the island.
The weeklong campaign starts today, Saturday Oct. 21.
Under the CT Loves Puerto Rico initiative, more than 60 restaurants – spanning southwestern Connecticut and the shoreline and up to the Hartford area – are participating in the weeklong fundraiser, which runs through Saturday, Oct. 28.
Each restaurant has added a Puerto Rican (or island-inspired) dish or drink to the menu, and 100 percent of the proceeds from those special items will be donated to the United for Puerto Rico fund.
The week's special menu features traditional fare like mofongo (a dish made with fried plantains), quesitos (cheese pastries) and flan.
Specialty cocktails include variations of coquito, a coconut-based drink, coladas and a complicated concoction called Davy Jones' Locker at Shell & Bones in New Haven.
The idea kicked off in Los Angeles earlier this month with LA Loves Puerto Rico. Susan Hosmer, a Connecticut-based marketing and PR consultant who specializes in the hospitality industry, helped coordinate the effort there.
"I was inspired watching it all come together in less than two weeks and thought, 'this needs to replicated in other places'," Hosmer told Hearst Connecticut Media. Her home state seemed like the obvious choice for the next campaign.
With the help of Eat IN Connecticut founders Jeannette Dardenne and Kristen Fritz and Splash PR's Shelley Kapitulik, CT Loves Puerto Rico was underway in just a few weeks.
Here are the restaurants participating:
21 Oak
@ The Barn Restaurant
Agave Grill
Artisan West Hartford
Artisan Southport
Amis Trattoria
Artisanal Burger Company
Avert Brasserie
Barcelona West Hartford
Beachland Tavern
Black Bamboo
Bricco Trattoria
Butchers & Bakers
Camille's Wood Fired Pizza
Carbone's Kitchen
Carbone's Ristoronte
Chef Luis
City Steam Brewery
Claire's Corner Copia
Caseus Fromagerie Bistro
Cook & The Bear
Cure
First & Last Tavern Avon
First & Last Tavern Glastonbury
First & Last Tavern Plainville
Geronimo Tequila Bar & Southwest Grill (Fairfield and New Haven)
Grants Restaurant & Bar
GZen
Han Restaurant
Hub & Spoke
Ichiro Habachi & Sushi
Icy Rolls
L'escale
India
Jesup Hall
Joey's Pizza
Kawa Ni
Liquid Nirvana
Max Oyster Bar
McLaddens (West Hartford and Simsbury)
Millwright's
Park & Oak Restaurant
Park Tavern
Restaurant Bricco
Rockin Chicken
Rooster and Co
Shell & Bones Oyster Bar & Grill
Shu Fairfield
Shu West Hartford
Table 570 Asian Fusion
The Place 2 Be
The Cottage
The Green Teahouse
The North House
The Sweet Beet
The Wharf
The Whelk
TruNORTH Tavern & Table
Toscano Trattoria
Treva Restaurant & Bar
Vitality Juice and Smoothie Bar
Wood -n- TapBar & Grill (all 9 locations)
Zohara Mediterranean Kitchen