The Next Phase of Connecticut's COVID Vaccine Rollout Begins on April 1st
Beginning, April 1, 2021, individuals who are 16 years of age and older will be eligible for the COVID-19 Vaccine.
If you are 16 or older and live, work or go to school in Connecticut, you are eligible to receive the COVID-19 vaccine on April 1st.
Connecticut offers residents, workers and students several options for scheduling their COVID-19 vaccine appointment.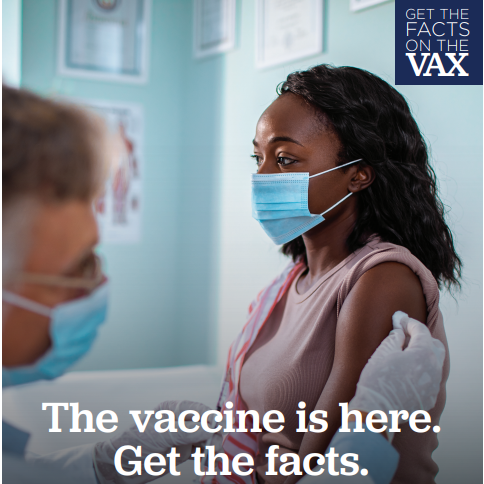 ---
Click HERE to explore COVID-19 vaccination scheduling options.
---
Those who are unable to self-schedule an appointment due to lack of internet access or access to technology, a disability or a language barrier can call the COVID Vaccine Appointment Assist Line at 877-918-2224. The Assist Line is open seven days a week, from 8 a.m. to 8 p.m.