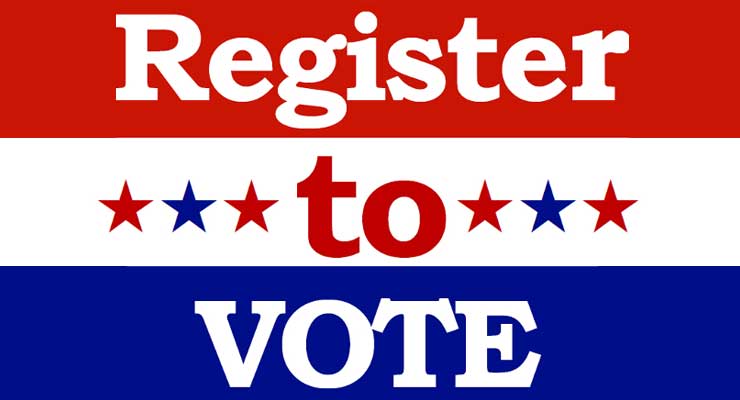 The deadline to register to vote in Connecticut's upcoming municipal elections, including Bridgeport's, is fast approaching.
People eligible to vote have until 11:59 p.m. on Tuesday, Oct. 31, to register online. They can also hand-deliver their applications to their local registrar of voters by 8 p.m. on Tuesday. Registrars will be in their offices from 9 a.m. to 8 p.m.
Mail-in applications must be postmarked by Tuesday's date, Oct. 31.
Voters will go to the polls on Tuesday, Nov. 7 in most Connecticut cities and towns. Polling places will be open from 6 a.m. to 8 p.m.
To register to vote online, voters can visit myvote.ct.gov/register. They can check to see if they are registered and find local polling places by visiting myvote.ct/gov/lookup.