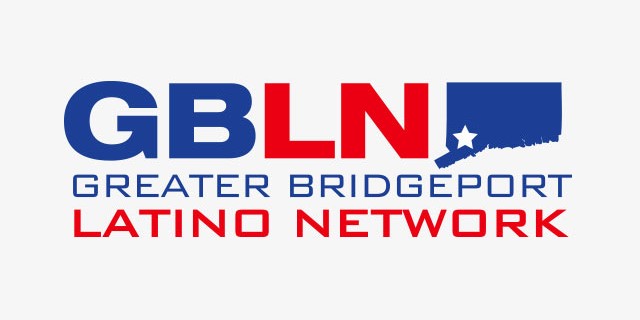 GBLN's mission is to promote community engagement to address the socio-economic issues affecting Latinos through networking, communication, collaboration and education.
Background
GBLN was formed in 2004. It is a well-established community-supported and diverse network of organizations and individuals sharing news, information, ideas, opportunities and services. It has effectively utilized its Community News E-blast to serve as an informational clearinghouse and conduit to its 2500+ network and Facebook friends. The e-blasts promote a variety of events, opportunities, announcements and activities sponsored by GBLN and other groups in the network.
Board Of Directors
GBLN counts on current and former board/advisory board members who occupy leadership and upper management positions in the public, political and private sector. As such, GBLN is supported by Latino leaders that helped to craft and develop GBLN's mission. 
Carolyn I. Gonzalez, President
B
usiness Development Officer, Community Capital Fund
Eileen Lopez-Cordone, 
Vice President
Community Development, United Illuminating
SVP
,
 Community Development
 Citi
Rick A. Cruz, 
P
ast President
Chairman
,
 Latino/Puerto Rican Affairs
 Commission
Real Estate Broker, Keller Williams Realty 
Paul Arroyo, 
C
hair Civic Engagement
Counselor, R
ecovery Network
 of Programs
EVP and COO, 
Radio Cumbre 1450AM
Founding and former board

 and 

advisory board members:  
Lissette Andino – Manager Community Relations and Economic Development, Northeast Utilities

 
Andres Ayala – Commissioner DMV

 
Yolanda Caldera-Durant – 

Senior Program Officer, Health Leadership Fellows Program at C

T 

Health Foundation

 
Carmen Colon – Executive Director Alpha Community Services

 
Ruben Felipe – 

Deputy Chief of Staff 

City of Bridgeport

 Mayor's Office

 
Ramon Jimenez – 

Retired

 
Alma L. Maya –  Town Clerk City of Bridgeport

 
Priscilla Muniz – Clinical Social Worker, The Children's Center of Hamden, Inc.

 
Carmen Nieves – The Workplace Program Manager/Step Up Regional Coordinator

 
Elena 

Padin –

Outreach Worker at 

Southwest 

Community 

Health 

Center

 
H

ernan A. Sanchez – Digital Media Specialist, PepsiCo

 
Gail Solis – Principal Solis Enterprises, LLC