You're Invited!
Financial Guidance for Nonprofit Organizations Webinar
April 29, 2021
10:00am - 11:00am
This workshop will provide guidance to nonprofit organizations to assist with financial management of an organization during emergency situations, and other common best financial practices.
Attendees will learn:
Ideas to improve budgets and forecasts during emergency situations
Common best practices that I have seen during my career as an auditor
Best ways to communicate budget shortfalls on Financial Statements and Form 990
How to develop the budget for your organization
How to write a contingency plan in the event your revenue/fundraising amounts are less than planned
----------------> REGISTER TODAY! <------------------
Presenter:
Bryan Pennington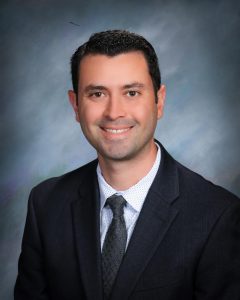 Bryan is the Director of Audit & Accounting at Venman & Co. LLC. He has over 14 years of experience and specializes in providing audit, tax and accounting services to nonprofit organizations and closely held businesses. Bryan is a CPA and member of the AICPA's Not-For-Profit Community, the Association of Fundraising Professionals of Fairfield County, and CT Society of CPAs.