Join, Donate or Volunteer - that's how we grow!
Participating in GBLN is always free and open to all. Simply sign-up to receive GBLN's bi-weekly e-blast - which includes a variety of news, events, jobs, and opportunities for you - but, also lets you post your own events and activities!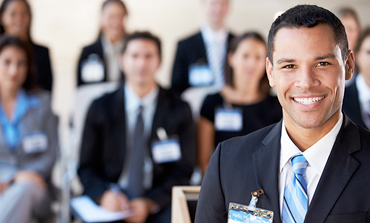 For $100/year, GBLN's Palante Partners support GBLN while also receiving additional opportunities to share their expertise and/or to promote their opportunities, business or favorite cause via GBLN's website, e-blast and GBLN-sponsored events.
Become a Pa'lante Partner today or email us for more information at: gbln@hotmail.com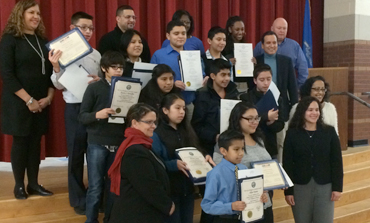 Your contributions directly help our efforts to continue to grow while we provide important services, information and opportunities to Latinos in Greater Bridgeport. Make your tax deductible donation to GBLN today!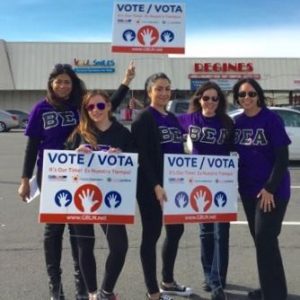 GBLN is an all-volunteer organization. We would not be able to do what we do without the support of engaged, committed individuals and groups of all walks of life to help with GBLN activities, events, and programs. We offer volunteers a variety of opportunities to serve, inspire and lead.
If you or your group is interested in partnering or supporting GBLN, please email us at: gbln@hotmail.com