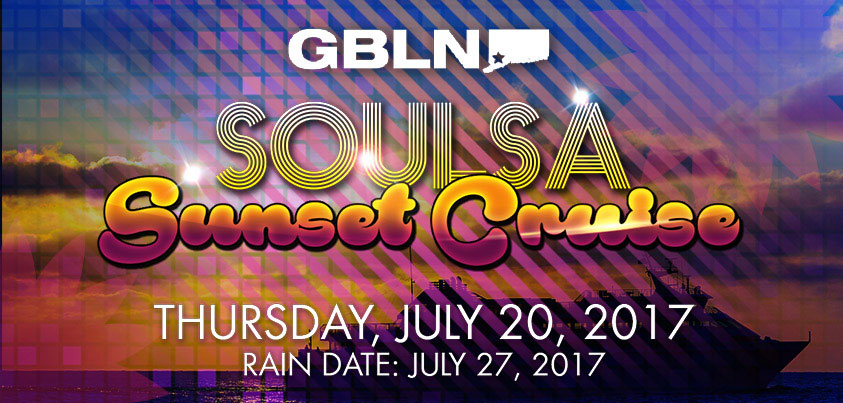 As usual, our supporters were ahead of us. They have been asking about this year's sunset cruise on the Bridgeport-Port Jefferson ferry.
Well, here is what we know so far. Mark your calendars for July 20, and for the rain date of July 27.
Because we love Soul and Salsa, we're calling it the Soulsa Sunset Cruise — and we're dusting off our dancing shoes for the occasion.

Every year, GBLN rocks the Long Island Sound with fun, friendship and networking on the Bridgeport-Port Jefferson ferry.
There are pre-boarding appetizers on the dock 5:30-6:30, then music, dancing and surprises on the boat — always a fun time. The boat has a bar set up, as well.
We blend fun and serious business networking, which is why people love the cruise. We also do our best to throw in the best sunsets in Fairfield County.
Tickets are $30 in advance, $40 at the dock.
BUY THEM HERE:
https://www.paypal.com/cgi-bin/webscr?cmd=_s-xclick&hosted_button_id=Q29NG5TKJTY4G
To stay informed, click on our event page: https://www.facebook.com/events/1768292083186887