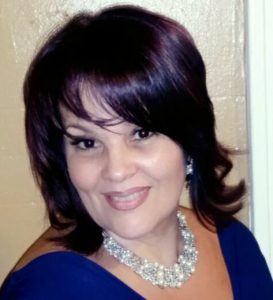 GBLN recently welcomed Mayra Cabanas-Colon as a new member of the board of directors.
Mayra is a lifelong resident of Bridgeport, born and raised in the East Side. She is married, with two young sons.
Not only has Mayra been employed by the City of Bridgeport going on 14 years, she has also been very involved with the community.
Among her other activities, Mayra is a board member of Optimus Health Center and leader of the Women's Ministry at Iglesia Cristiana Renacer, where she was previously youth leader. She has successfully coordinated a yearly Community Health Fair for many years.
"I feel complete in life but always have room for improvement and new challenges in life," Mayra says. "I want to truly thank GBLN for giving me the pleasure to serve as a board member. I hope that I can be a positive asset to their organization."
Stay tuned for our full interview with Mayra Cabanas-Colon.